How we help employers
At Hire.Seniors, our aim is to help companies address resource challenges by providing them access to an untapped pool of skilled and experienced resources. We provide options for part time, full time, freelance as well as temporary placements for maternity, long absences and ad-hoc or seasonal assignments.
Our talent pool range from senior management C-level executives with over 30 years' experience, to mid-level managers, accountants, administrators, secretaries; to general workers including drivers and tutors.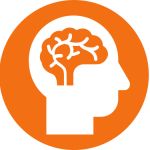 Experience and skills to hit the ground running, higher productivity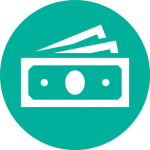 Cost savings based on years of experience versus role requirements
Contingency workforce for high demand / seasonal periods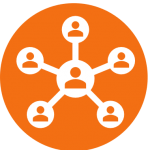 Established relationships for sales  / business development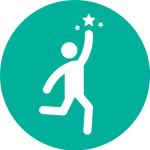 Higher engagement retention, dependability, stronger work ethic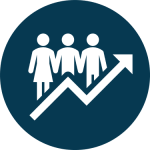 Filling resource gaps during maternity, long illness, resignations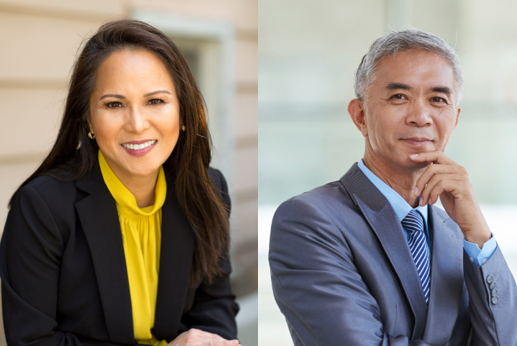 Hire.Advisors
For companies seeking advisors or consultants to help with specific business problems, we offer a wide range of highly experienced professionals and seniors who have "been there, done that" and can speak from years of experience.
Whether you require their services on a short term of long term basis, we are able to find you the right person to suit your business needs.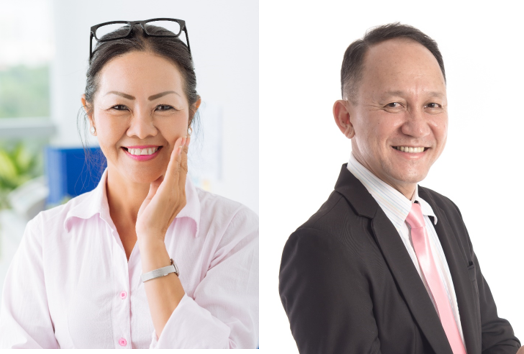 Hire.Experience
For companies that need experience and skilled talent to fill managerial and executive roles, we offer a broad range of experienced professionals with years of experience and appropriate certifications that can hit the ground running.
Companies have hired experienced Finance, Human Resource, Sales & Marketing and many other professionals from us, where they previously faced difficulties finding the right talent with appropriate experience for the job.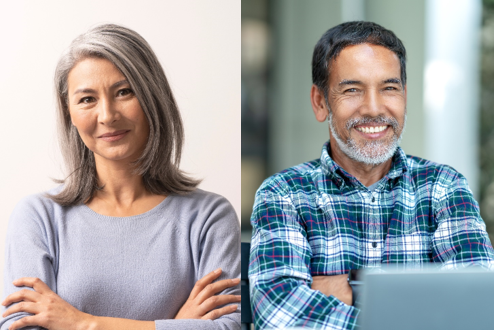 Hire.Support
For companies that need ad-hoc, seasonal helpers, drivers or general workers, we offer a wide range of seniors and experienced retirees who bring with then great can-do attitudes and are eager to keep busy and assist where they can.
Companies have hired for a variety of roles including warehousing and storekeeping assistants, family drivers, retail, customer service and kitchen assistants, and many more.
Our Services For Employers
Testimonials - What Employers Say
Praveen Rajan
Chief Marketing Officer, Digi-X
Patsy & Esther have brought their years of experience to help us run things in a systematic way; the fact that they have done certain things in their past jobs is an added advantage because they can also recommend ways we can do things differently. Our younger team members also look up to our senior colleagues, and it reminds us all that we are capable of being productive through out our lives.  Without a doubt we would recommend companies to hire seniors - they won't slow you down contrary to the common perception. In fact if you are able to scope your jobs well, and discuss this with the candidates, then you will be able to surpass your own expectations.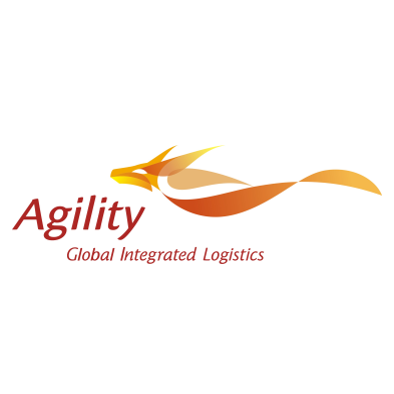 Amy Koh
Agility Logistics
We hired experienced seniors from Hire.Seniors as they came with experience, plus their costs are comparable with junior employees. However, they required minimum guidance as compared with fresh grads. We found that their vast experience was a value add to the assigned tasks.
Available Profiles of Seniors from Hire.Seniors
Accounting & Finance
Treasury
Investments
Financial Controller
Policies Development
Tax & Audit
Financial Reporting
Budgeting
Financial analysis
Corporate Finance
Sales, Marketing, Bus. Dev.
Marketing
Sales
Account Management
Business Development
Branding
Public Relations
IT Solution Sales
Banking software sales
Property / real estate
Accounts & Payroll
Full set of accounts
Accounts receivable
Accounts payable
Reconciliation
Data Entry
Procurement
MYOB
Payroll processing
Cost control
Human Resources
HR Business Partner
Recruitment
Talent Acquisition
Training & Development
Compensation & Benefits
Organisation Development
Payroll processing
Benefits processing
Performance Management
Training / Coaching / Teaching
Lecturers
Motivation / Soft skills
Business coaches
Leadership mentors
Educators - pre-school, primary, secondary
Computing / Maths
Automotive lecturing
English Language / TESOL / TESL
Engineering / Manufacturing
Warehousing
Factory management
Production Planning
Quality control
Inventory control
Machinery maintenance
Process engineering for production
Engineer
Mechanical engineers
C-Suite / Senior Leaders
* could be as mentors, interim leaders, coaches, etc.
Consulting / PMO
Project Management
Program Management
Project Management Professional (PMP)
Prince2
Strategic Business Planning
Balanced Scorecard
Value Management
Admin / Secretarial
Secretarial
Administration
Clerical
Reception support
Property management
Building management
Event organisation
Stock-keeping
Technology / IT
IT security
Solution sales
Business Intelligence
Network and Security
Systems analysis & design
Systems implementation
Infrastructure setup
Enterprise management
Data Centre Operations
DRP (Disaster Recovery Planning)
Logistics / Transportation
3PL & 4PL
Supply Chain
Inventory control
Customs clearance
Marine insurance
Warehouse management
Warehouse operations
Air, land & Sea freight forwarding
Transportation
Ship brokering /chartering
General Skills / Others
Nurses
Customer Service
Drivers / Transporters
Child care / Day care
Retail assistants
Call Centre
Help Desk
Quantity Surveyors
Civil Engineers
Hotel management
How seniors can fill organisational resource gaps
Numerous companies have worked with us to fulfill their varying and often urgent resourcing needs.
Some examples include:
Roles with high turnover
Difficult roles to fill
Temporary roles (maternity replacement, resignation temporary replacements)
Specialised skillsets on a temporary basis (e.g. 3 months) to help problem solve, or for project needs
Seasonal roles (e.g. festive periods, year end processing, etc)
Monthly or annual peak period roles (e.g. payroll processing 2 weeks per month, year end accounts processing, etc)
we are here to help
Get in touch with us to - let us know what your resourcing needs are.
We can help source the right mature & experienced professionals and seniors that fulfill your resourcing needs.
Like Us On Facebook