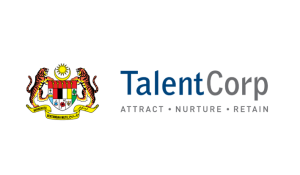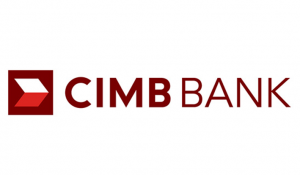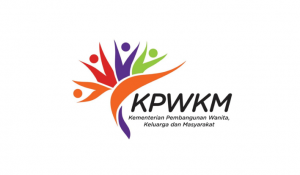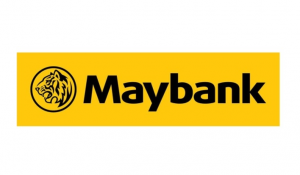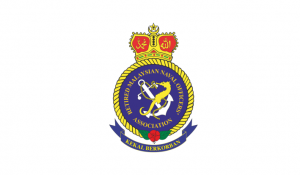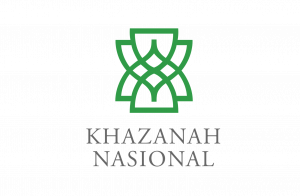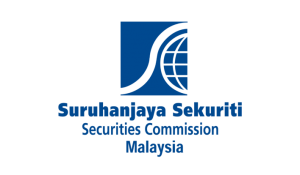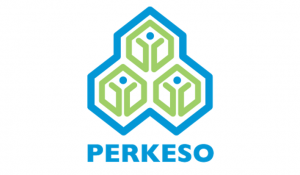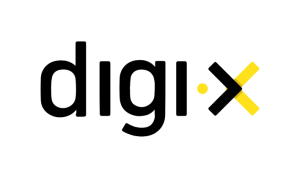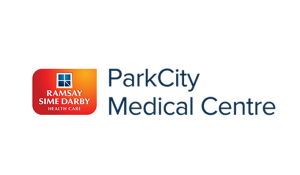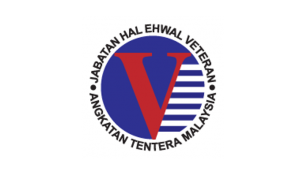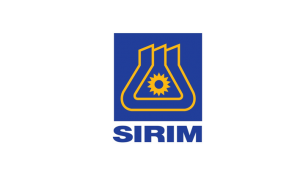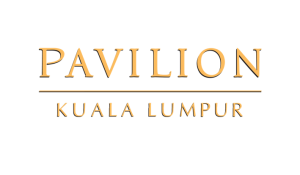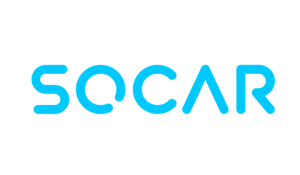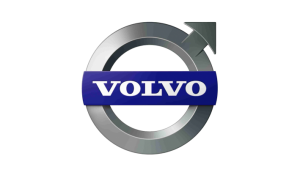 An increasing number of businesses are hiring seniors
Seniors bring with them years of experience and institutional knowledge
0
Money is not their sole motivation to work – many just want to contribute
0
Generally equipped with broader perspective of life, they are resourceful, and able to handle crisis situations amicably
0
The younger team members gain from their life and professional experience and expertise, facilitating transfer of skills at the workplace
0
Seniors surpassed our expectations
Contrary to common perception, seniors won't slow you down, in fact they surpassed our expectations.
Praveen Rajan
Chief Marketing Officer, Digi-X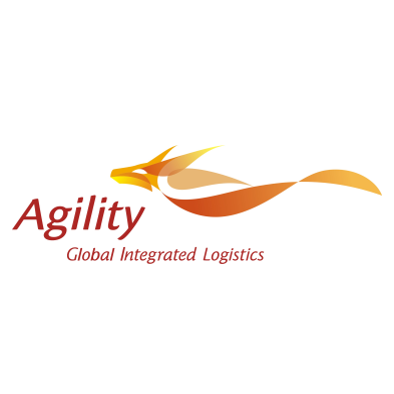 Cost effective with experience
We hired seniors as they came with experience, needing minimal guidance and their cost comparable cost to junior employees.
Amy Koh
Agility Logistics

Highly effective skills
We found that seniors have confidence and experience in managing people at all levels and backgrounds, and have effective communication and stakeholder management skills
Fazul Ikmar Som
Managing Director, Value Tree Sdn Bhd
How we help employers
At Hire.Seniors, our aim is to help companies address resource challenges by providing them access to an untapped pool of skilled and experienced resources. We provide options for part time, full time, freelance as well as temporary placements for maternity, long absences and ad-hoc or seasonal assignments.
Our pool of experienced talent range from senior management C-suite professionals with over 30 years' experience, to management general administrative and business support, as well as general workers.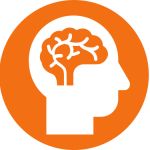 Experience and skills to hit the ground running, higher productivity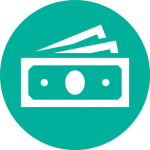 Cost savings based on years of experience versus role requirements
Contingency workforce for high demand / seasonal periods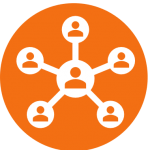 Established relationships for sales / business development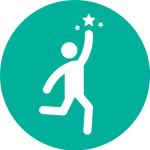 Higher engagement retention, dependability, stronger work ethic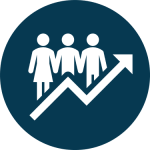 Filling resource gaps during maternity, long illness, resignations
Our services for employers
MANY ARE CHOOSING TO CONTINUE OR RETURN TO WORK
Today's seniors are healthier, more active and enjoy longer life expectancy
0
Technological advances and easy access to information have enabled flexible work arrangements including option to work from home
0
Desire to contribute by continuing what they enjoy, or simply to explore new opportunities
0
Just to stay active and enjoy interacting with others
0
Join the growing community of candidates at Hire.Seniors
Do you have more to give in service of others and wish to get paid for it?
Do you have work experiences and can help guide the next generation?
Do you prefer opportunities that provide some flexibly with your time?
Do you want to stay abreast with developments and keep your skills sharp?
Register with us now by clicking on the button below. Send us your resume if you have one so that we can contact you directly when we get relevant jobs from employers.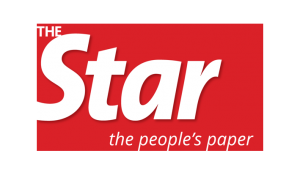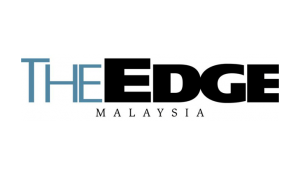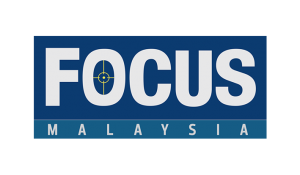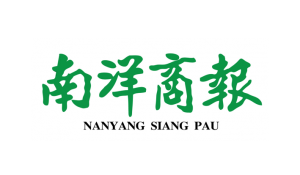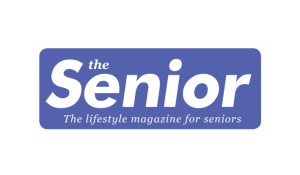 About Hire.Seniors
Hire.Seniors was founded by a team of professionals with senior executive backgrounds in human capital management, recruiting, performance management and business consulting. We are a social enterprise focused on connecting mature & experienced professionals, senior citizens and retirees to suitable employment with companies in need of talent and experience. We reach out directly to our pool of candidates with jobs that have been specially curated for them, engaging with employers who are open to employing mature and experienced professionals, seniors and retirees.
Malaysia is poised to become an aged nation soon with seniors aged 50-65 & above projected to double from 7m in 2020 to 14m by 2040. What this translates to is an increasingly large seniors workforce for employers to tap on. With over 49% of employers finding talent shortage their biggest hiring challenge, and over 600,000 job vacancies left unfilled in 2019 in Malaysia, employers are starting to realise the value of leveraging the untapped talent pool in seniors today. At Hire.Seniors, we realise this and are at hand to assist employers find the right match to their talent needs.
Like Us On Facebook